---
---
Progress Your Practice Workshop
In this two-hour workshop, Alex will explore progressions and techniques to safely prepare us for arm balances and inversions. She will take you through the tips and traps of the most widely practised arm balances, inversions and their variations. Whether you are entry level or you already know how to fly, everyone can benefit from fine-tuning your alignment. All levels are welcome.
Date: Sunday 3rd September 2017
Time: 2 - 4pm
Click on the image to book!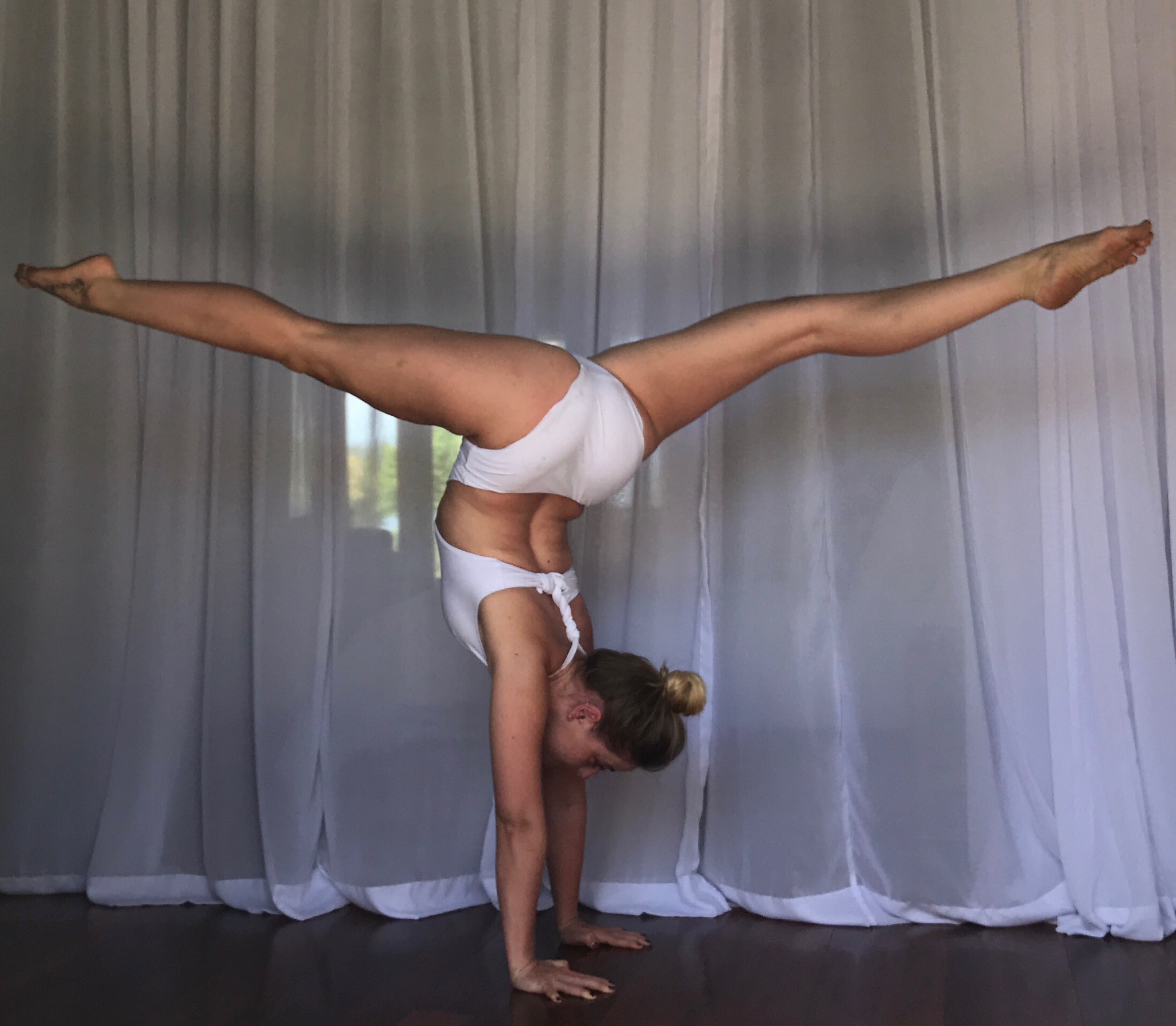 ---
---
Want to get the BEST value out of your yoga practice?

Why not sign up for a Membership?
We have monthly and weekly memberships, so if you're practicing yoga more than twice a week, this would be the best option for you.


---
Here are my 5 tips to cultivate your own daily meditation practice.
---
---
Why Elevate?
We are passionate about Yoga and our focus is You.
Elevate Yoga is a boutique yoga studio overlooking the Bay in beautiful Black Rock. We provide a luxurious and contemporary yoga experience for our clients.
Our teachers are dedicated and inspired. They focus on an enjoyable, intelligent and safe yoga practice.
Elevate Yoga class sizes are designed for personal space and personal attention. Our yoga styles are accessible to the modern body.
You can indulge your practice on cushioned bamboo floors with full-length mirrors, surround sound, the best eco-organic products and props, complimentary teas plus one of the best views in Melbourne.
We want you to experience the many benefits of a regular Yoga practice - physical tone, strength, flexibility, increased energy levels, heightened immunity, well-being and a sense of calm.
Yoga is for everyone, and any level. Come and experience yoga – the Elevate way – and see how we can enhance your wellbeing.

We now have our own Elevate Yoga App! Download via the App Store or Google Play to make booking classes, purchasing passes and making schedule changes easier.⠀


---
One of our lovely clients has written a wonderful article about Elevate on
Weekend Notes


"If you are a newbie or an experienced yogi, this studio can offer you what you need in a stunning, serene, calm environment with friendly knowledgable instructors who make time to help you progress at your personal practice."
...Read More